Since 2009, Galway Cycling Campaign has organised an annual Family Cycling Treasure Hunt as part of Bike Week in Ireland. It's a chance for children and parents tto explore Galway by bike and learn more about cycling safety, skill, culture, and how cities can be designed to be better places for cyclists and pedestrians.

Treasure Hunt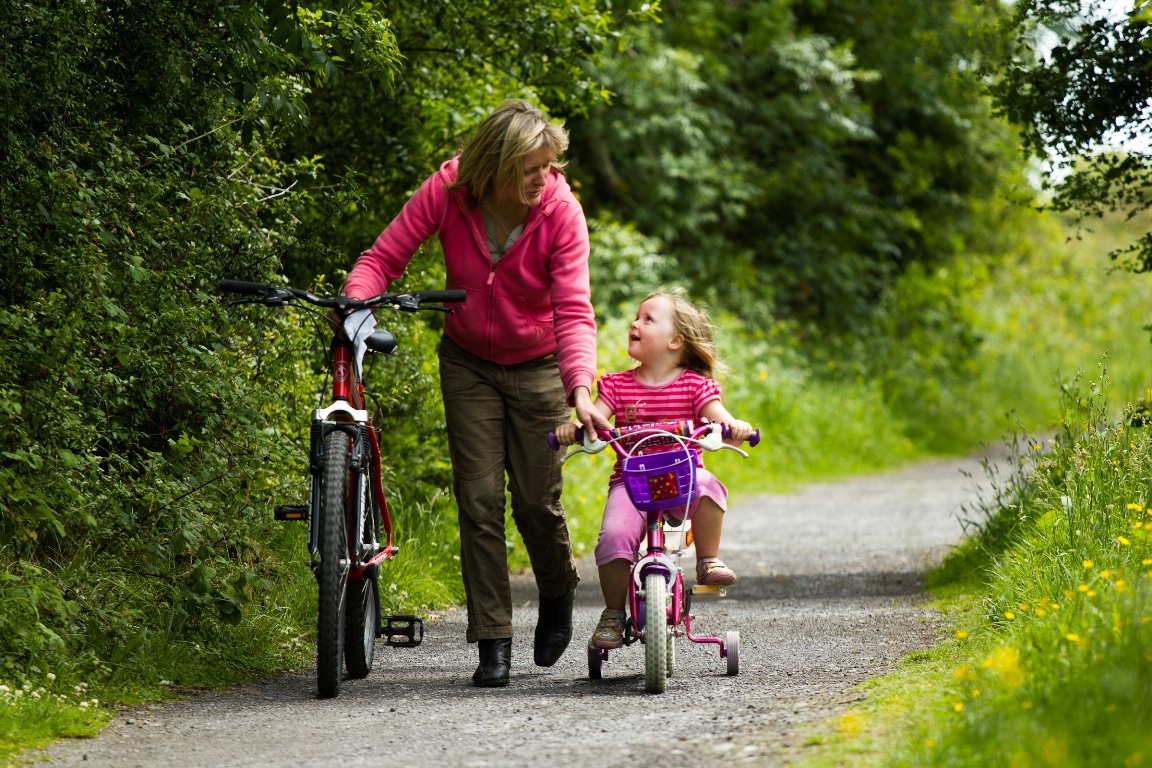 Routes are chosen for their relative safeness and scenic beauty; much of the course lies along the banks of the river Corrib. Friendly volunteers offer help and chats, as well as supervising games and fun challenges. At the start and end point, home-baked refreshments are provided along with bike maintenance and a variety of prizes.
The treasure hunts so far have been a great success. We're already looking forward to the next one, which will take place around June 2011. If you'd like to volunteer, please get in touch!

This post is also available in: Irish